We connect, listen, educate and empower communities.
We have the willingness to fight the right fight to make the change by bringing health closer to communities thought positiveness and the collaboration.
We envision and build the tools and solutions that allow communities to live better lives.
Ready to CLOSE THE GAP?
APP
Easy to use mobile app to monitor, register and inform you about your current health condition. This software is an extension of the non invasive device that provides updated information without any need to go to a health center or hospital.
THE DASHBOARD
To collect, organize and visualise the data (i.e. the malaria results and the location of each diagnosis made). The visual perception of this data helps us run prediction algorithms on the data to deduce geographically customized malaria trends.
THE MATISCOPE
Technology & Experience disruptor that offers cost-effective rapid early diagnosis of malaria which reduces the amount of medication, duration of treatment and number of people suffering severe effects from malaria infection.
MATISCOPE
TECHNOLOGY & EXPERIENCE DISRUPTOR THAT OFFERS COST-EFFECTIVE RAPID EARLY DIAGNOSIS.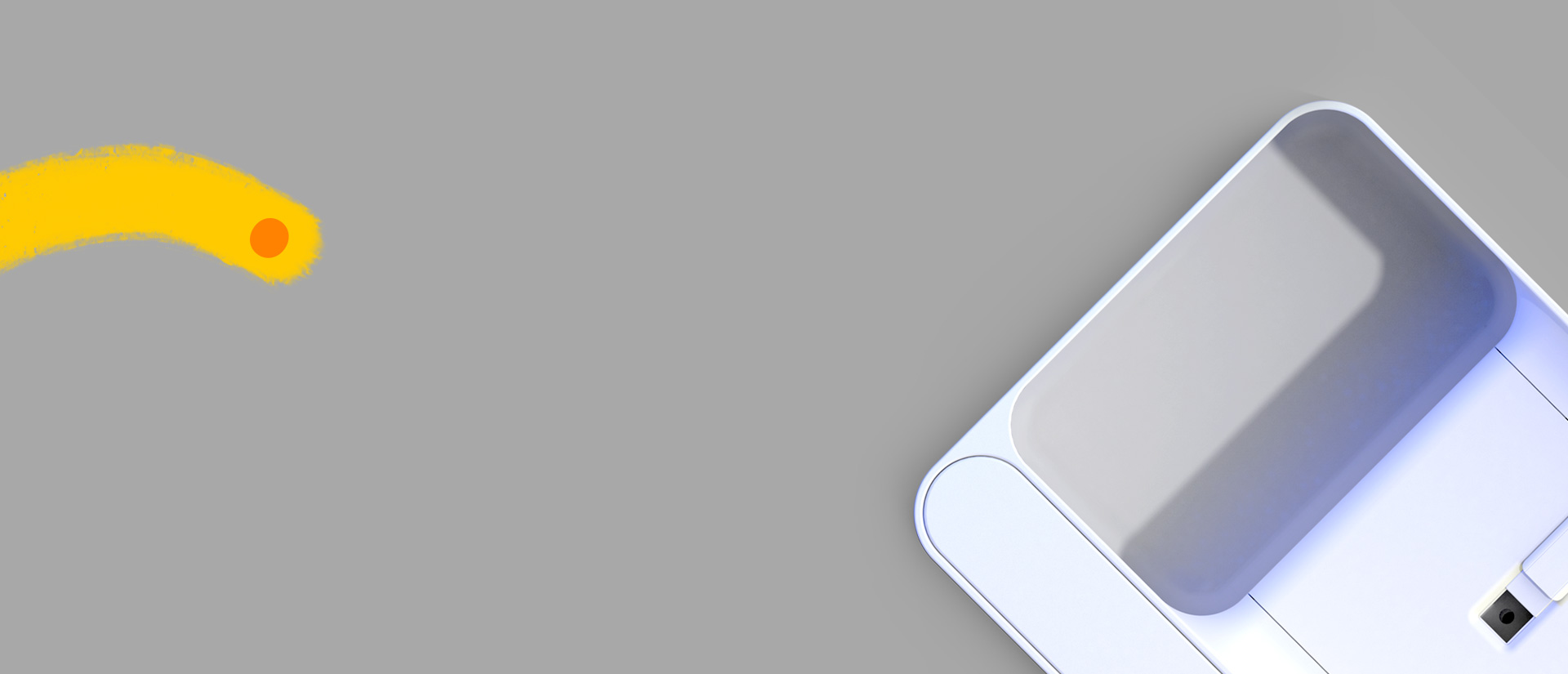 THE APP
EASY TO USE APP TO MONITOR, REGISTER AND INFORM YOU ABOUT YOUR HEALTH CONDITION.
THE DASHBOARD
A PLATFORM THAT COLLECTS, ORGANIZES AND VISUALISES DATA TO BETTER UNDERSTAND AND IDENTIFY MALARIA TRENDS.
OUR PROCESS
Focus in closing the gap.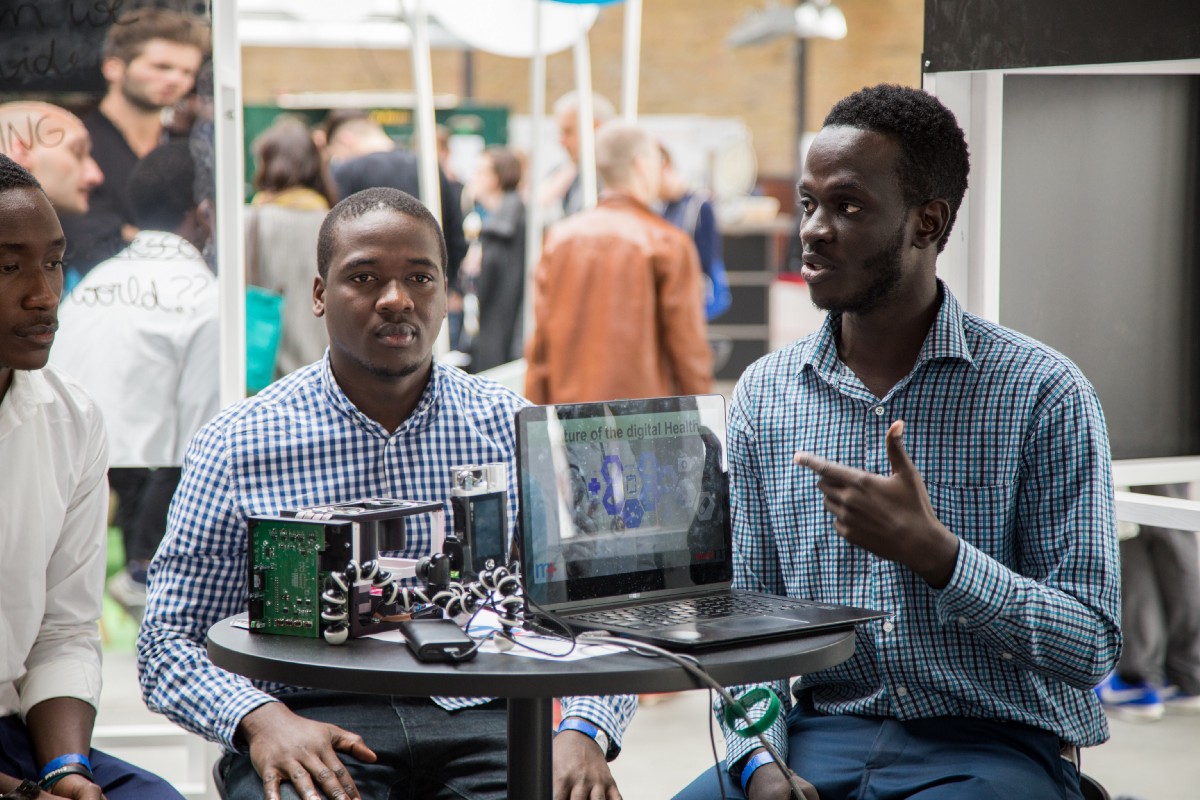 We are focused on developing solutions aimed at closing the gap between the patient and the diagnosis needed to improve their lives. Starting from the malaria portable parasite-based hardware device that uses principles of light scattering and magnetism to detect plasmodium in blood samples.
The device is connected to an application that visualizes and also creates records for each patient. It also offers a data collection model that logs the location and results of diagnosis that helps in making an informed decision about malaria for a given location on a dashboard.
Worldwide.
Please have a look through some articles, news and videos that talks about us and what are we doing till now.